** Under construction **  We need help in order to setup, organize and manage all that. If you know any organization or person who helps the autistics, please contact us.
---
B1 – Autism Discussion Groups

---
We will strive to list (below) the "Autism Discussion Groups"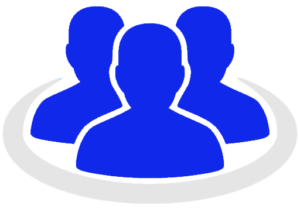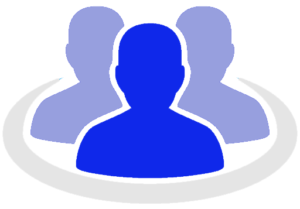 already existing (on Facebook, Whatsapp etc.) where you can also try to find persons accepting to join your Autistance Personal Network.
---
The Autism Discussion Groups are not created nor managed by us, and generally not focused on the assistance, but they may be helpful :

in order to find persons who can help ;
in order to find persons to help ;
in order to find people with whom to chat (about all kinds of topics), which is also a way to help persons who feel lonely and depressed etc.

Additonally, maybe it could be interesting if we could provide them with a service of assistance or mediation in case of problems or disputes between members of these groups, thanks to the neutral help of volunteers.
---

B1_en – External Discussion Groups in English (project)

---


B1_fr – External Discussion Groups in French 


B1.1_fr – External Discussion Groups in French reserved for the Autistics


B1.2_fr – External Discussion Groups in French for Autistics & Parents

Autisme Entraide France

"Ce groupe à pour but l'aide aux personnes autistes et à leur famille. Cela doit fonctionner sur le bénévolat… Mais cela peut prendre différentes formes en fonction des besoins de ces personnes..
A ce jour nous ne pouvons plus compter seulement sur l'Etat pour avancer… Alors je souhaite longue vie à cette initiative à laquelle je pense depuis plusieurs année et qui apparemment fonctionne déjà au Canada."

---


B1_es – External Discussion Groups in Spanish (project) 

---


B1_pt – External Discussion Groups in Portuguese


B1.1_pt – External Discussion Groups in Portuguese reserved for the Autistics


B1.1_pt – External Discussion Groups in Portuguese for Autistics & Parents